Moving to Dallas Survival Guide Part 4: KEEP LEARNING!
Hi yall! In our part 3 article, we explored how a mentor will get you much farther along in your life, much faster, than doing things on your own. We gave you some tips on finding a great mentor too.  There's plenty of amazing mentors in Dallas to choose from!
After you read our suggestions below, sign up for our 100% Free-to-You Service to find your perfect apartment in Uptown or nearby areas (Lower Greenville, Knox Henderson, Deep Ellum, etc).  Our free, quick service will save you hours of time and remove your stress.  Free Signup: HERE   When you apply, you will also receive a free $100 Amazon card as well as a thank you for using our free service.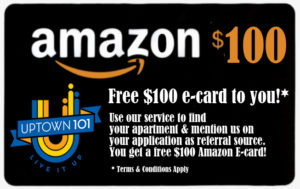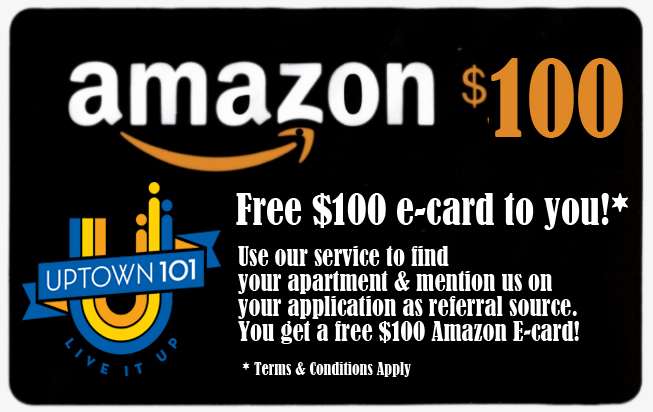 In this part 4 article, let's touch briefly on a HUGE Survival tip that will serve you for the rest of your life, not just after graduation. That tip is:  KEEP LEARNING EVEN AFTER GRADUATION!   
In college, you are getting a wonderful education and constant exposure to new ideas in your field.  But raise your hand if you are thinking that you are going to get this degree and then chill for a few  years while you have a great career?? (and yes I raised my own hand on this one because that's what I did after I graduated!!).
The truth is:   You must be prepared for a lifestyle of learning. Maybe not as intense as in college about such a wide variety of subjects.  But to really succeed you must be hyper focused on your chosen field with a constant thirst for new ways of succeeding.
Here's an important truth to think about: A lot of what you learned at your university will be outdated within a few years.
This is especially true of high level practical knowledge courses.
Industry standards in your new career will be updated, regulations changed or removed, etc. Your university has done their best to prepare you for success, but you can't tell yourself "I'm done" and expect to succeed in today's fast paced information economy world.
Huge Benefits of Being a Constant Learner! 
You've got a lot of incentive to be a lifelong learner!   This Harvard Business Review article takes it further. Here are the highlights:
– Economic investments will make you WEALTHIER.
– Learning is positive for health and reduces your stress.
– Being open and curious has profound personal and professional benefits.
– Our capacity for learning leads to flourishing careers and motivation.
Come Up with a PLAN to LEARN
You need to have a plan for continuous learning! It's going to help you succeed, and help you make more money
and be a better person. It's time to come up with a master plan…to give you that edge in your career using learning!  Here are a few ideas to help you with that plan!
1. If only you had a Mentor you could ask… (oh, that's right, you read our previous article, so you must know all about that!!)
2. Company Training – Your company is probably going to have some great training programs for you and your team. Take them up on anything that seems remotely relevant, not just the mandatory ones.
3. Graduate Degrees at a 75% discount! – Many companies will offer to pay a large portion of your expenses for pursuing that advanced degree you might be interested in. Usually you have to be with your new company for a certain length of time before you can request it. And you have to commit to remain with that company for a certain amount of time too. Kind of like being in the armed forces!
But if your company offers this, and you connect with the company, it's a no brainer! And, why not check back with your alma mater to see
what they offer? They may have a great online program or local "weekend degree" that may fit your schedule perfectly.
4. Read Non-Fiction Books – Many of the brightest minds and innovators read 20 OR MORE books a year to gain knowledge. Imitate
them! Did you know 15 minutes is only about 1% of your day? If you spent that time reading, at the average speed of 200 words per minute you'd get through about 20 books in a year! Slow readers, you have no excuse. You can get some great book ideas by listening to business podcasts.
And speaking of listening, check out Audible and listen to books during your commute or during down times.  Audible is my own masters and doctorate class that I can customize at anytime.
SUMMARY
We hope you enjoyed these Tips! Reach out anytime for additional questions or advice.
If you are looking for an apartment in Dallas, we'd love to help!  We look far in advance to get you the best available apartments that fit your budget and move in date.  Our service is 100% Free and we specialize in working with new and recent grads only.
Reach out to us now using our Contact Form.  Or simply Text UPTOWN to 31996.  Talk to you soon!