Have Four Hours to Check Out Uptown Dallas? Do this!
If you only had four hours to see Uptown Dallas, where would you start? Here is a handy guide for a four hour tour of the premier spot in Dallas for work and play: Uptown Dallas. This would be a great opportunity during Spring Break or a way to see Uptown Dallas during your next stopover in Dallas.

After you read the below insider info, sign up for our 100% Free-to-You Service to find your perfect apartment in Uptown or nearby areas (Lower Greenville, Knox Henderson, Deep Ellum, etc).  Our free, quick service will save you hours of time and remove your stress.  Free Signup: HERE      When you apply, you will also receive a free $100 Amazon card as well as a thank you for using our free service.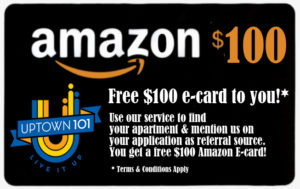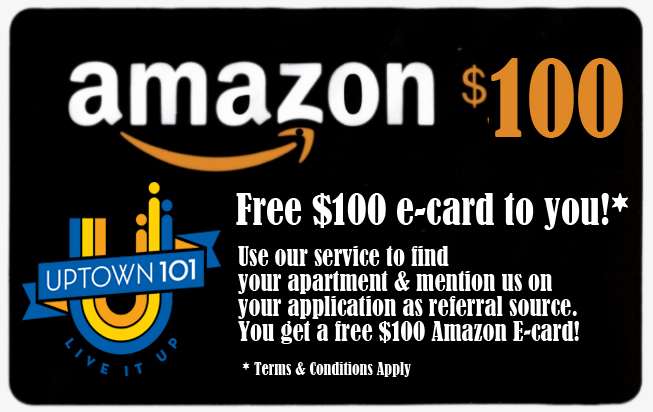 Event 1: The Trolley Tour (30 minutes)

Location: McKinney and Blackburn
The free McKinney Avenue Trolley, also known as "The M Line" is the primary mode of transportation for residents and guests of the area. The M Line has four heated and air-conditioned, fully restored vintage trolleys: Rosie, the Green Dragon, Matilda and Petunia. The M Line connects downtown with uptown in its partnership with Dallas Area Rapid Transit Authority, and allows free commutes between Uptown Dallas apartments, restaurants, theaters, hotels and night clubs. Though most residents and guests prefer to walk through Uptown Dallas via city walks and the famous Katy Trail, the Trolley can be a faster way to get from one end of the 2 square mile area to the other in a matter of minutes.
To begin your tour, catch the McKinney Avenue Trolley on Blackburn Avenue at Cityplace West. Relax, and enjoy the ride and the visual tour of Uptown Dallas. Take the Trolley all the way south to downtown and get off at the West Village Dallas at McKinney and Blackburn.
Event 2: Katy Trail (30 Minutes)

Location: Blackburn and Turtle Creek Bring your running shoes and go experience the Katy Trail Dallas. The Katy Trail is a mega popular way to get exercise and meet people. It is a privately maintained public park, extending 3.5 miles from the American Airlines Center at the south end to Southern Methodist University (SMU) at its north end. It is a linear park featuring an eight-foot-wide asphalt surface path for running that runs alongside a twelve-foot-wide concrete trail for bicyclists and inline skaters. There are over a dozen plazas and public entrances linking the Trail to additional parks in the area, totaling over one hundred twenty-five acres of green space in the heart of Uptown Dallas. It is a prime location for exercising, dog walking, and socializing. Many running and cycling groups are known to meet at one of the numerous venues along the Katy Trail Dallas before and after rides and runs, particularly on the weekends.
To see the Katy Trail Dallas up close, use the West Village Dallas entrance on Blackburn, just west of Cole. The best way is to park your car in the West Village Dallas public parking and then walk from the West Village Dallas on Blackburn. It's about one block west, quick and easy. Climb up the stairs and check it out. Get on the Katy Trail using the West Village Dallas entrance on Blackburn (west of McKinney about a block)…you can walk to it. Go SOUTH and jog for about 15 minutes and then come back in 15. You will see a lot of people from Uptown Dallas and enjoy the great scenery and atmosphere. If you use the West Village Dallas entrance on Blackburn, from there you can walk back to the West Village Dallas for a quick tour.
Event 3: West Village Dallas Quick Tour (30 minutes)

Location: McKinney and Blackburn
Make sure to walk around on the south side and see the patio dining and shops…it's a way to really get a great feel of the people of Uptown Dallas. You need to spend a little time checking out the shops and boutiques of the West Village. More important, checking out the people! Get some good glimpses on the north side near Village Burger Bar and then head on the south side to Starbucks. Make sure to really walk around on the south side and see the patio dining and shops…it's a way to really get a great feel of the people of Uptown Dallas.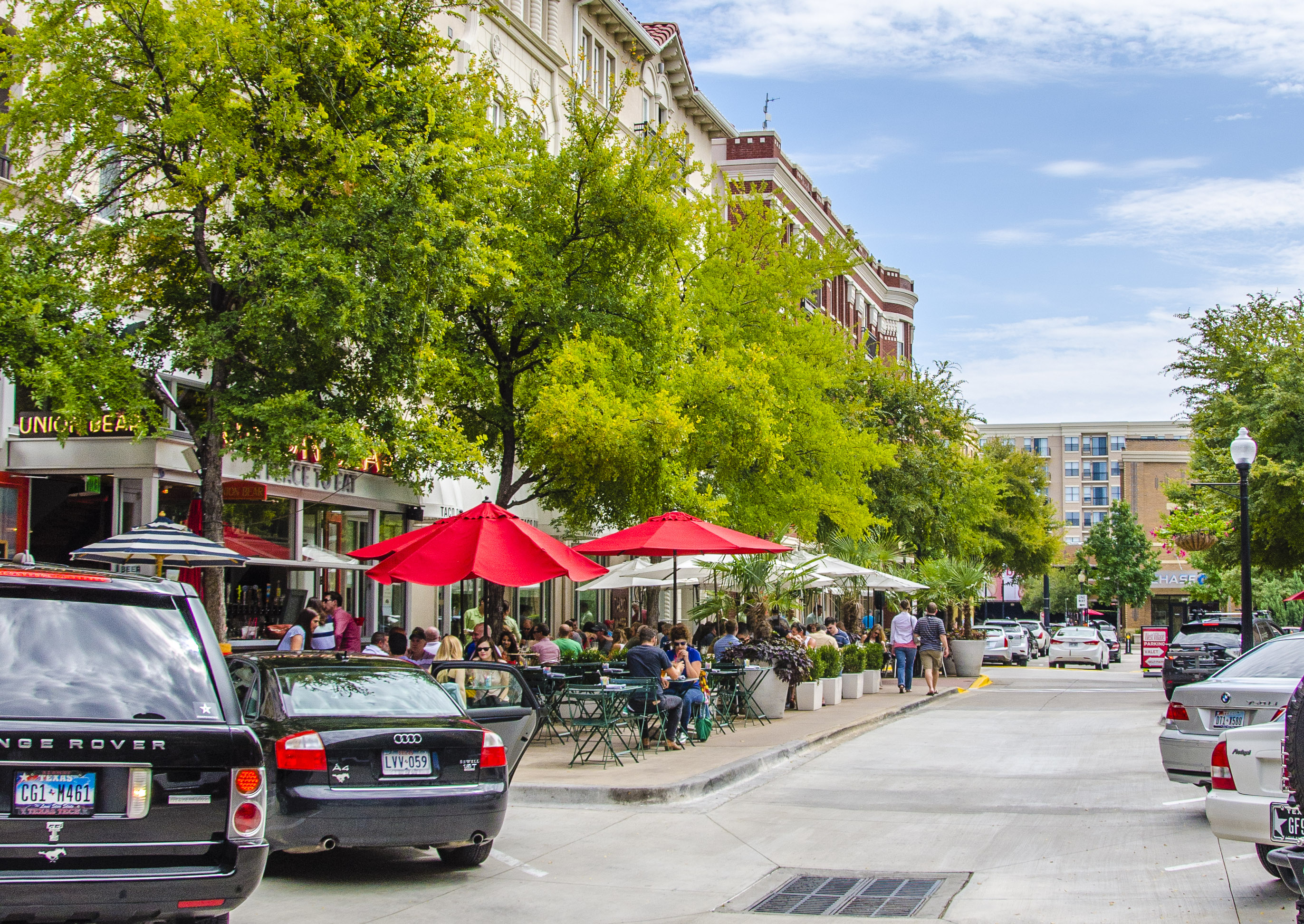 Event 4: Meal (60 minutes)

Location – McKinney Avenue and Hall
If you are touring during breakfast or lunch hours, go down south a little bid towards the mid-section of Uptown Dallas along McKinney Avenue. You will have to take Cole Avenue to get there and then go east (left) on Hall. Stop into Bread Winners on McKinney, and sit on the patio for some great atmosphere.
If you are taking the tour at night, perhaps stop at Mi Cocina in the West Village Dallas for a nice dinner, also with patio seating and great nightlife. Notice the Quarter Bar next to Breadwinners. It's actually owned by Breadwinners' and has the same food. So, if things are just packed at Primo's, go to Quarter bar and get quick service for Breadwinners. Parking is in the back or on the street. Wherever you decide to stop, McKinney Avenue is central in the Uptown Dallas area and is sure to have something for everyone. The Uptown Dallas Trolley follows McKinney Avenue Dallas, also, so when you take the Trolley tour make sure and scope out the places you'd like to come back to.

Event 5: Night Life (60 minutes)

Location – McKinney Avenue and Boll
If you're fortunate enough to be touring Uptown Dallas later in the evening, there are several nightclubs to check out. The Black Friar Pub is an Irish owned pub situated on historic McKinney Avenue in an old frame house. The front yard of the house has been turned into a beer garden overlooking McKinney Avenue. It is a casual spot and a neighborhood favorite. Or there is the KATY TRAIL ICE HOUSE!  It's a mega huge area right on the Katy Trail that is in the top 3 places to eat and hang out in Uptown.   We recommend hitting the Katy Trail Ice House!
Event 6: People Watching (30 minutes)
There is nothing more fun than people watching, especially in a new and exciting place like Uptown Dallas. You'll want to allow plenty of time for your final event! Grab a couple of friends and have dinner and drinks on the patio while overlooking the cobblestoned McKinney Ave. You will see for yourself how much fun people have walking and enjoying the nightlife of Uptown Dallas.
SUMMARY
This four hour tour of Uptown Dallas is but a small taste of what the Uptown Dallas district has to offer. Now that you've seen the highlights, perhaps you will decide to come back for a more in depth look at the area, or even stay a few days during Spring Break. There are plenty of hotel accommodations or for a nice Bed and Breakfast, try Bailey's Uptown Inn. One thing is for certain: now that you've seen Uptown Dallas, you will definitely want to come back!
YOUR Amazing Uptown Dallas Life Awaits!
Ready to find your perfect Uptown Dallas apartment? Text UPTOWN to 31996 or fill this out: Uptown Search.  Our service is 100% Free and we will find your perfect place to start your Uptown Dallas adventure. Talk to you soon in Uptown.